Comporta
Beach - Wine
---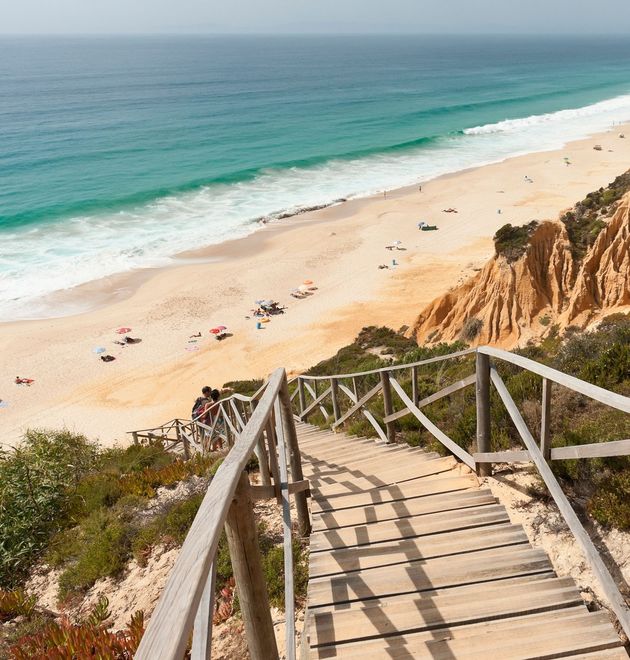 Comporta
Old fishing village and a protected nature reserve, it's the perfect scenery to escape from the hustle and bustle of the city and the more common touristic destinations.
Cavalos na areia (optional)
Horse riding on the beach in the safe hands of the experienced instructor José Ribeira that will make your Comporta experience unforgetable.
duration 1h30
01 nov - 31 mar 70€/pax
01 apr - 30 jun 85€/pax
01 jul - 31 oct 110€/pax
Adega da Comporta
Wine tasting tour of an unique grape growing enviroment tempered by the sandy soil and the proximity of the ocean.
between 12€ - 18€ per person
Full day
based on 8 hours and per trip
Guests 1 - 3 530€
Additional Hours
40€
Guests 3 - 7 560€
Additional Hours
60€
includes water, beach towels and wifi